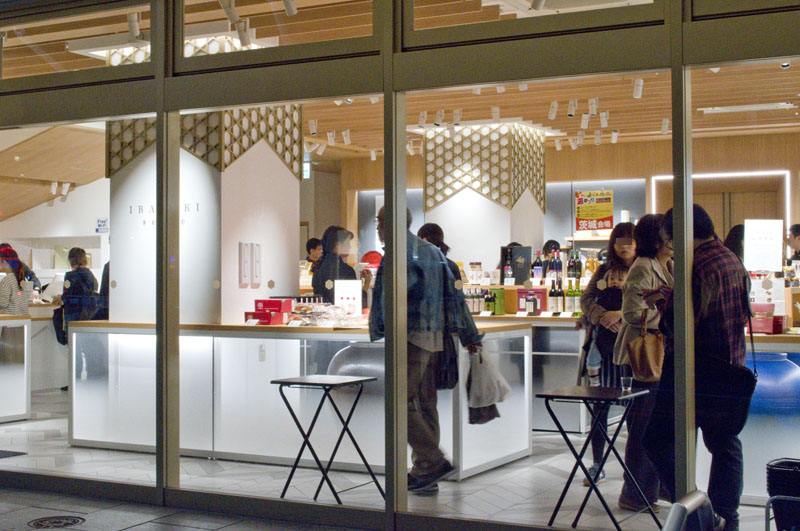 ¯
A dozen craft beers from Ibaraki Prefecture are sold here, including eight Hitachino Nest beers from Kiuchi Brewery. You'll also find sake, fresh produce and specialty food and drink - tomato liqueurs, garlic sembei crackers, prepared chestnut curries and soups, gruyere cheese curries and sweets, and melon cider.

There's also a bar area where you can sample several local sake brands - 70ml tastings are Y200-300 - and more than sixty types of sake are sold by the bottle.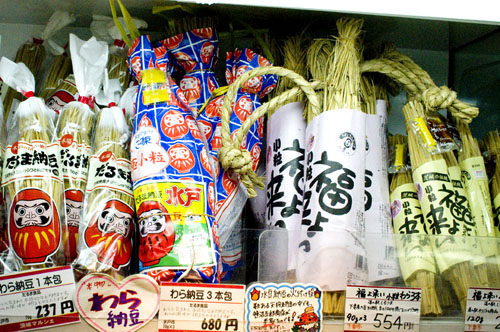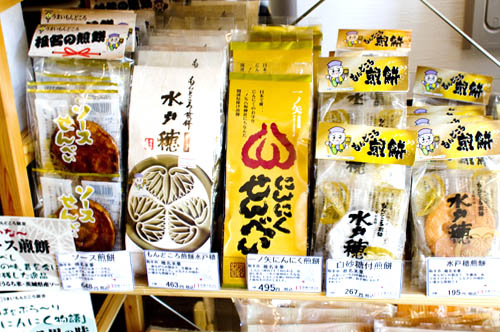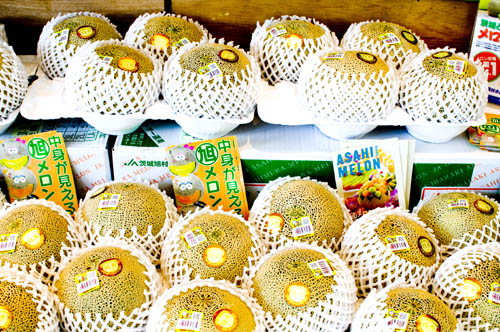 Ibaraki Marche
Chuo-ku, Ginza 1-2-1.
03-5524-0818
: Open Sundays
---