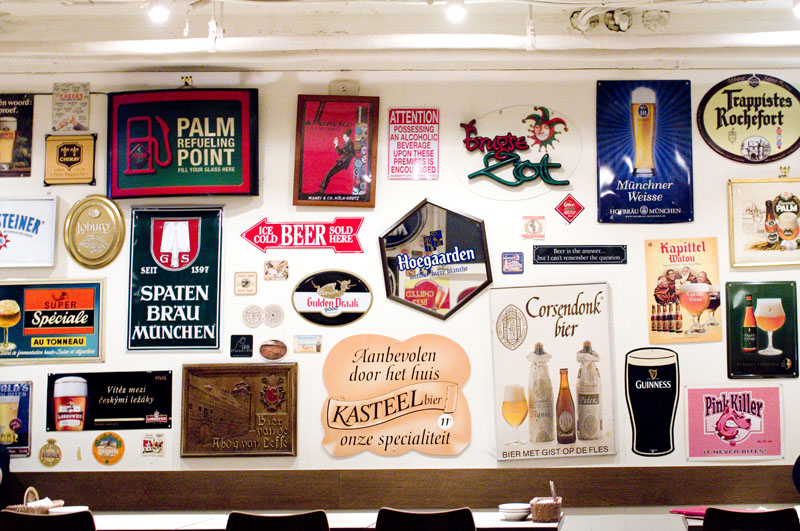 Craft Beer Tap
Shinjuku: Beer bar
Craft Beer Tap carries a selection of mostly German, Czech and Belgian beers on tap along with some unusual craft beers from the US and a substantial bottled selection. They're worth knowing about for their late-night hours - until 4am on Friday and Saturday nights and 2am on weeknights.- and they offer a full food menu.

Hungry beer drinkers can choose from fish and chips, fried chicken, chile con carne, pizzas, pastas and plenty of different sausages - typical pub fare, competently prepared and well suited to a beer-drinking party rather than a fancy dinner. If you plan to settle in for the evening it's worth inspecting the various party menus, some of which feature multi-course meals plus an open bar.

The twenty or so taps dispense beers imported by the bar's parent company, so they're a bit different from what you'll find in other beer bars around town. Most regular draft beers are available in 250ml, 330ml and 1-liter sizes, starting from around Y650-700 for small glasses.

Guest beers typically start at around Y1100 for a small glass, and they tend to be more unusual finds. There are also two dozen Belgian beers by the bottle and dozens more from the rest of the world.

The spacious dining room is festively decorated with beer signage, while a TV monitor in one corner shows sports matches. Budget around Y3000-4000 for dinner with drinks. If you're just popping in for a drink or two, note that there's a Y300 per person table charge.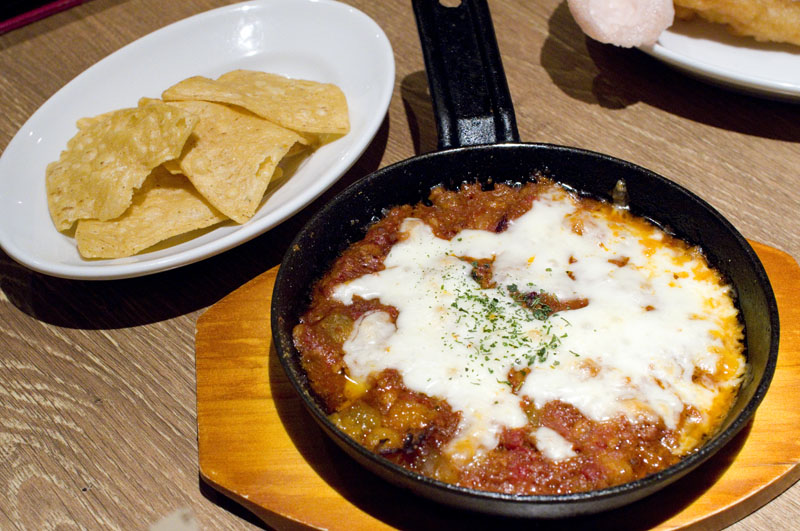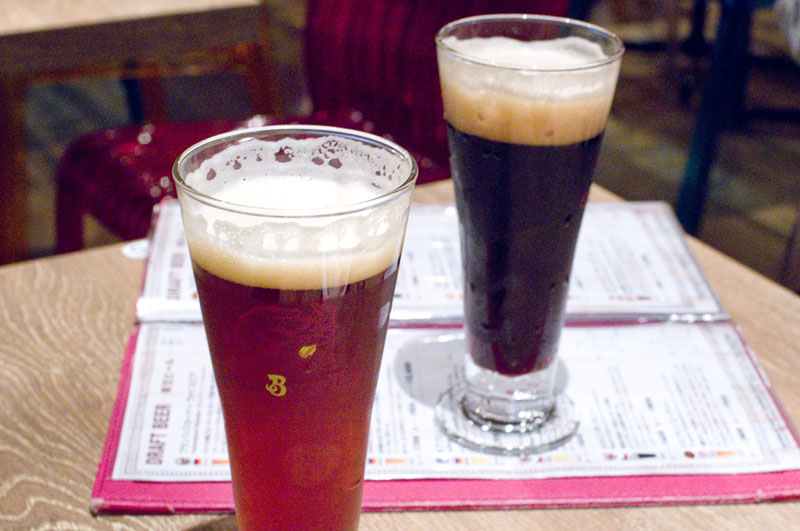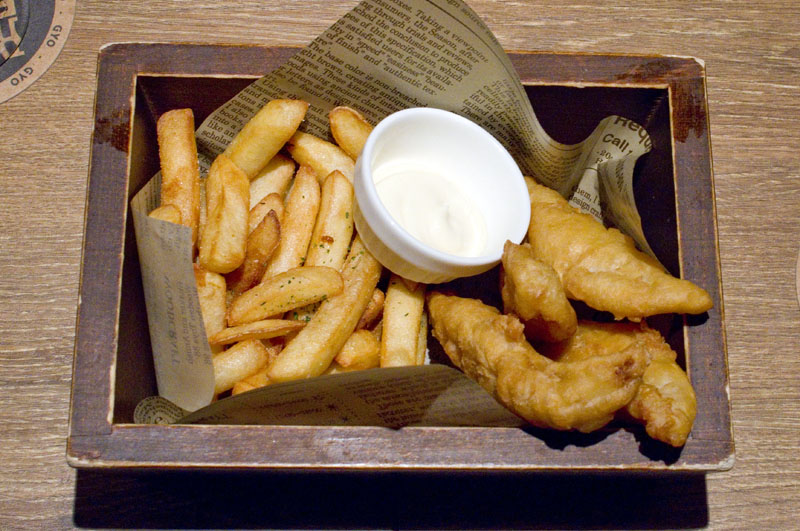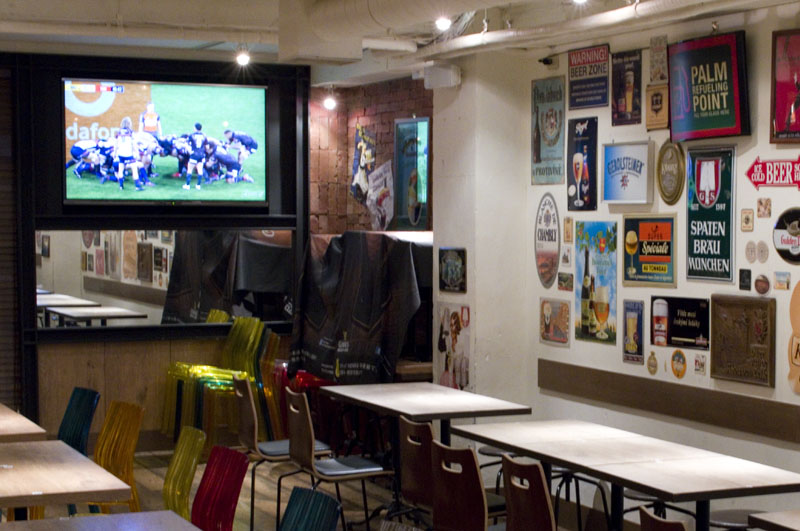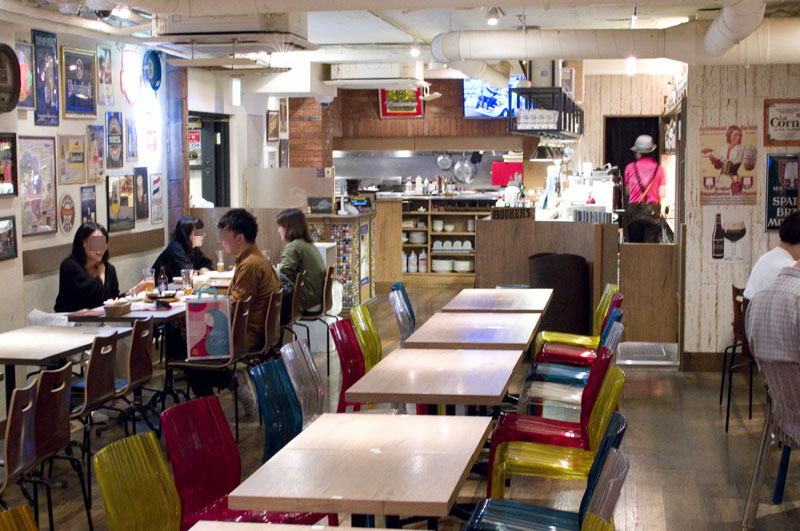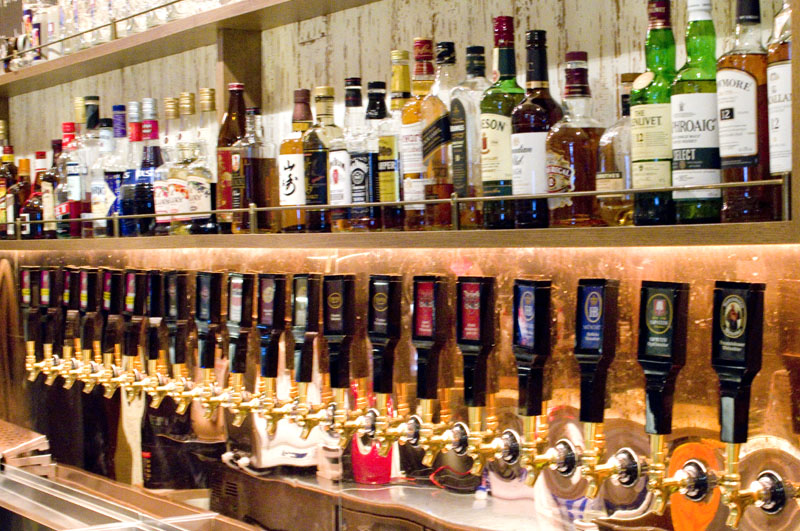 Craft Beer Tap
Shinjuku-ku, Shinjuku 3-34-16, Ikeda Plaza 4F.
新宿
東京都新宿区新宿3-34-16 池田プラザビル4F
03-5362-1668
Open 5pm-1am (LO; Fri, Sat -3am, Sun -10pm) daily.

: Open late
: Open Sundays
---