Standing Beer Bar 1020
: Tenma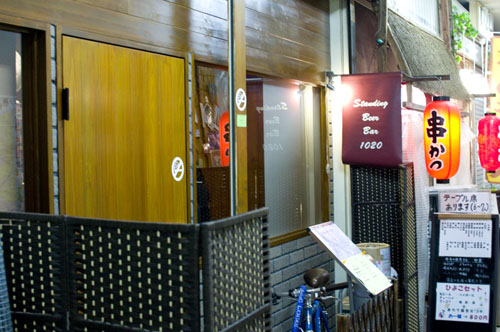 Located in a mini-shopping arcade just off a main shopping arcade in busy Tenma, this tiny standing bar has room for around six or seven customers at a time. The six taps represent Japanese craft beers in a variety of styles - hoppy beers, stouts, fruit beers, lagers, etc. - and prices are a bit lower than average. Open from 12:30pm on weekends and holidays.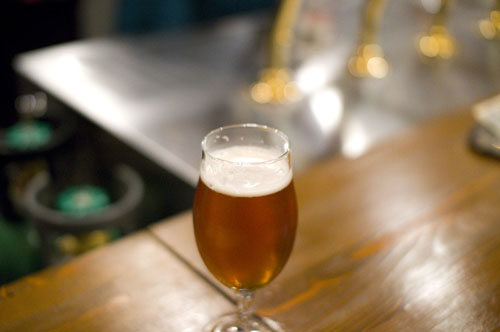 Standing Beer Bar 1020
Tenjinbashi 5-6-23, Hitotsumatsu Food Center.
Open 4-11:30pm (LO) daily.
: Open Sundays

: No smoking
---