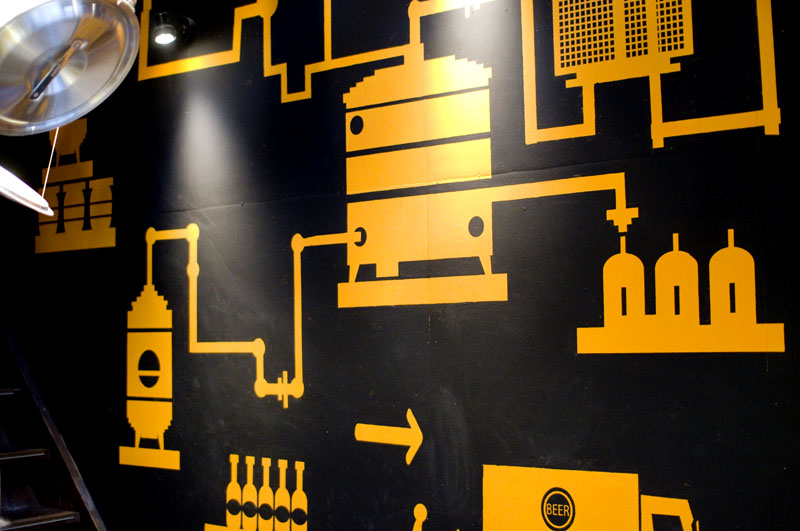 One of a growing number of craft-beer bars in the Fukushima neighborhood, this attractively appointed two-story bar offers eight taps dispensing both Japanese and imported brews. Service is friendly, music is above average, and there's some outdoor seating when weather permits.

One big selling point is the bar's three-part tasting sets, giving customers the opportunity to try a larger number of beers with less risk. Priced at just Y1200 for three 180ml glasses, you don't feel like you're being penalized for ordering a tasting flight or two.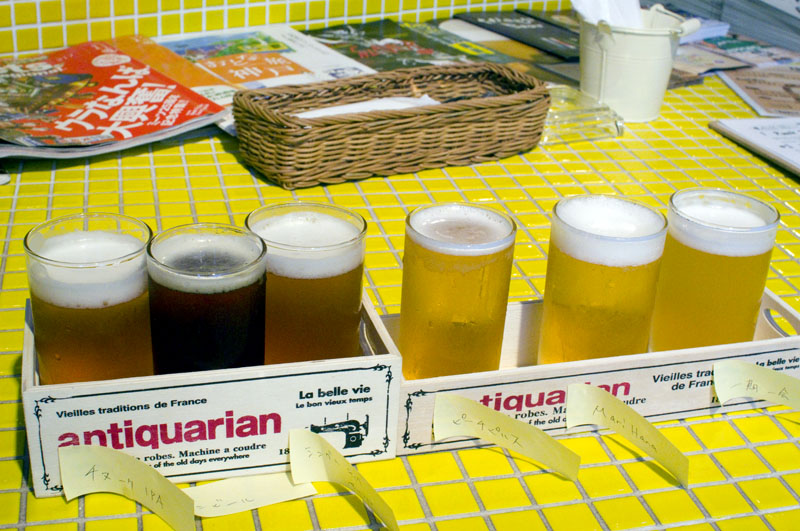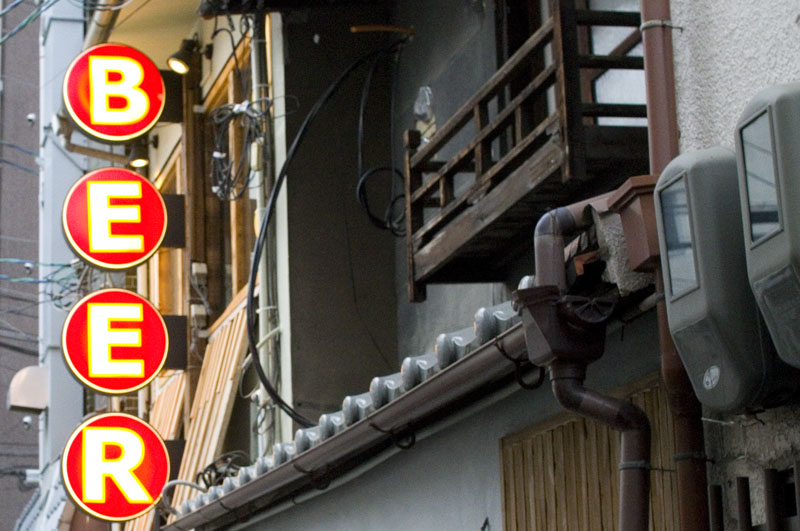 Pogo
Fukushima 2-9-10.
06-6131-9135
Open 6pm-1am. Closed Sundays.
: Notable decor
---