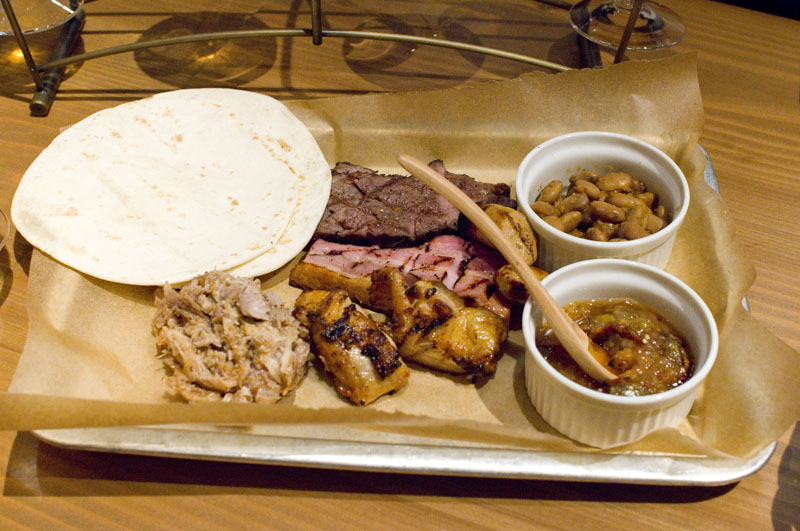 Fukuoka Craft
Fukuoka: Mexican
By far the hippest and most fun craft-beer bar we've found in town, Fukuoka Craft offers an excellent menu of casual Mexican cuisine along with a decent selection of Japanese and imported craft beers on tap. If you enjoy the variety and excitement of tasting flights, a four-part flight of 80ml glasses is Y980, or you can go wild with a six-glass flight for Y1480.

There are ten taps, two of which are taken by Fukuoka Craft original brews - a pale ale and a hazy IPA, both quite drinkable. The food menu features Mexican fare such as enchiladas, marinated pork tacos, Mexican-style paella, octopus-tomato stew and chorizo-style sausages. The Mexican BBQ platter offers good variety, with several types of barbecued meat plus beans, salsa and tortillas.

The full name of the shop is "Fukuoka Craft by El Boracho," and it's run by a Kyushu-based Mexican restaurant chain that also has branches in Tokyo and Cancun. In addition to craft beers, they also serve craft tequilas, cocktails and wine. Budget around Y2500 for food and drink at dinnertime.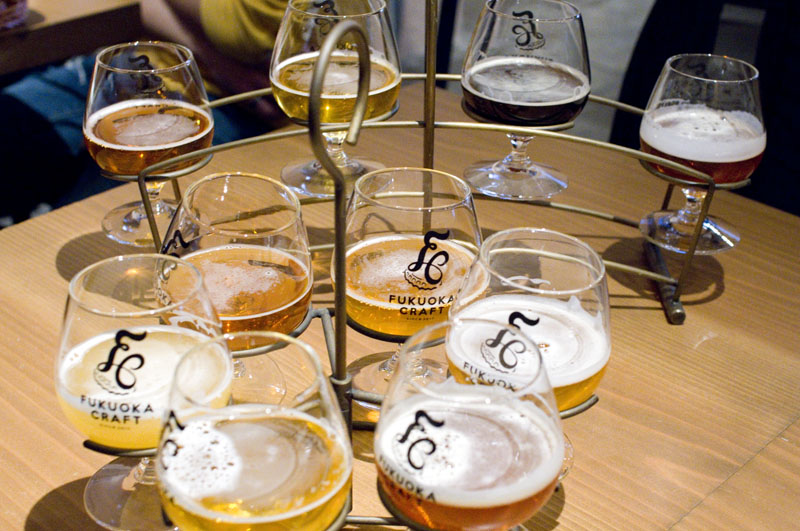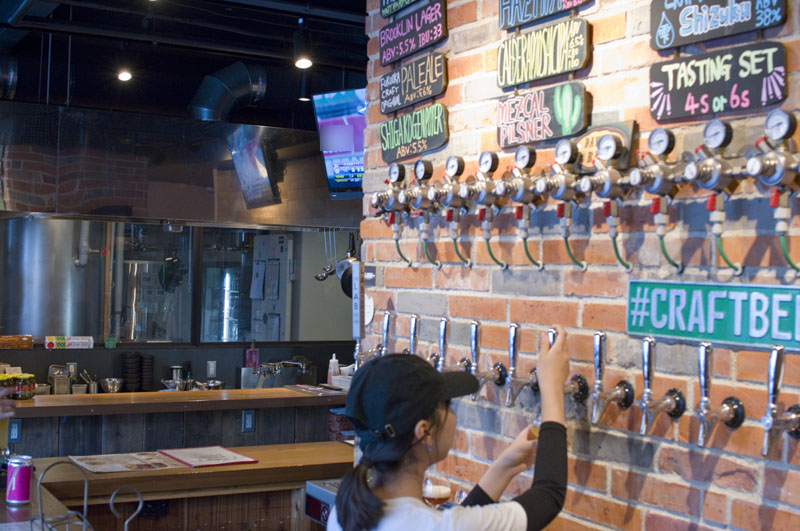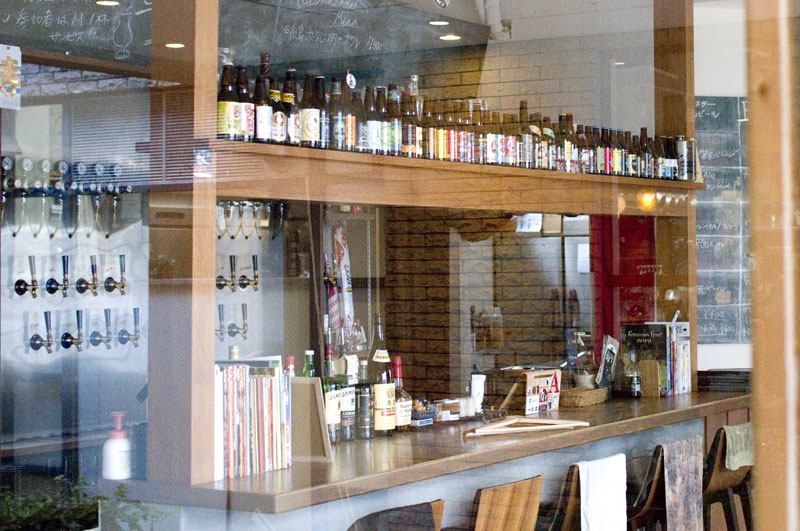 Fukuoka Craft
Chuo-ku, Fukuoka, Fukuoka-ken, Daimyo 1-11-4.
•Ÿ‰ªŽs
•Ÿ‰ªŒ§•Ÿ‰ªŽs'†‰›‹æ'å–¼1-11-4
092-791-1494
Open 5pm-3am (Sun 3-11pm) daily.
: Open Sundays

: No smoking
---