Schmatz Q Plaza Ikebukuro
: Ikebukuro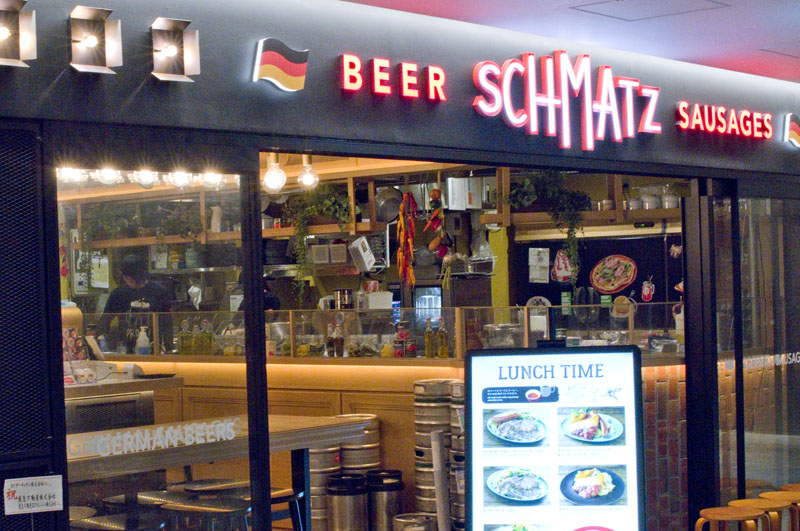 Schmatz Q Plaza Ikebukuro
Ikebukuro: German
This popular German chain offers modern German cuisine - currywurst, Schnitzel parmigiana and other meaty fare - along with a half dozen of their own German-style beers on tap. There are also one or two beers from major German breweries, and three-part tasting flights are available if you want to find your favorite. This is one of two Schmatzes in Ikebukuro; the other is on the west side of the JR station in the Lumine complex.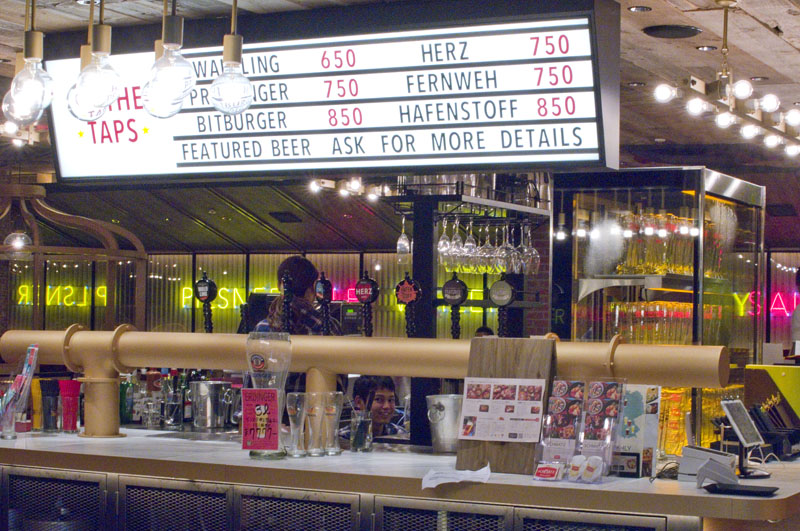 Schmatz Q Plaza Ikebukuro
Toshima-ku, Higashi-Ikebukuro 1-30-1, Q Plaza Ikebukuro B1F.
'r'Ü
"Œ‹ž"s–L"‡‹æ"Œ'r'Ü1-30-1
03-5904-9191
Open 11am-10:30pm (LO) daily.
: Open Sundays

: No smoking
---