Hitachino Brewing Tokyo Distillery
: Akihabara
Hitachino Brewing Tokyo Distillery
Akihabara: Bar
Run by Kiuchi Brewery, the sake brewer behind the popular Hitachino Nest beer brand, this dining bar is devoted to craft spirits, craft beers and premium beef and pork from Ibaraki Prefecture. Drinks options include ten types of craft whisky (priced from Y750), seven craft beers on tap (Y750-880), and gin-based liqueurs flavored with lime, rosemary, toasted yuzu and kelp.

Grilled meats, sausages and charcuterie platters make up the bulk of the meat-centered food menu, with salads and meat-topped pastas providing balance. The decor is typical brewpub dining-bar in style, with giant tanks providing a festive industrial backdrop. Budget around Y3500 at dinnertime for drinks and meat.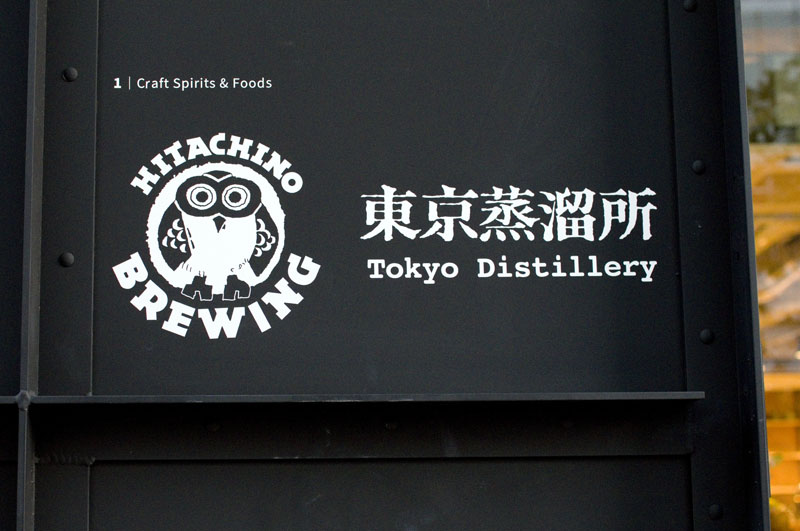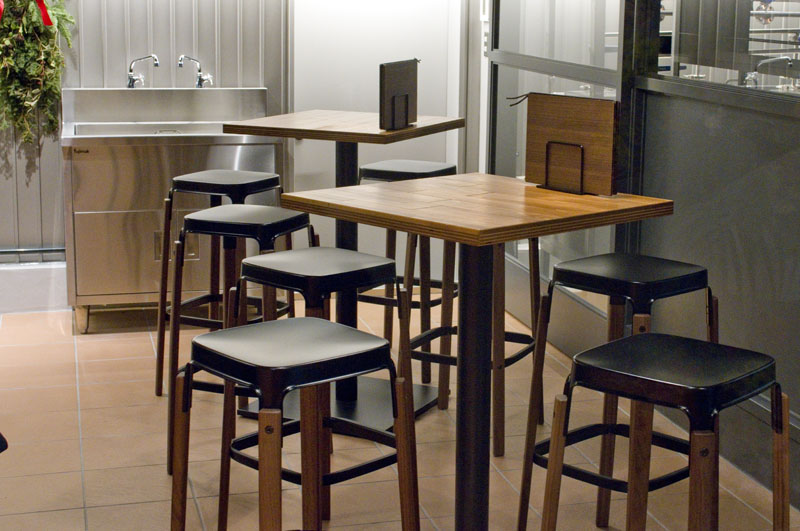 Hitachino Brewing Tokyo Distillery
Chiyoda-ku, Kanda Neribeicho 13-1, Seekbase 1F.
03-3527-1977
Open 11am-10:30pm (LO) daily.
: Open Sundays

: No smoking
---