Gather @ Eating House
: Yokohama Bashamichi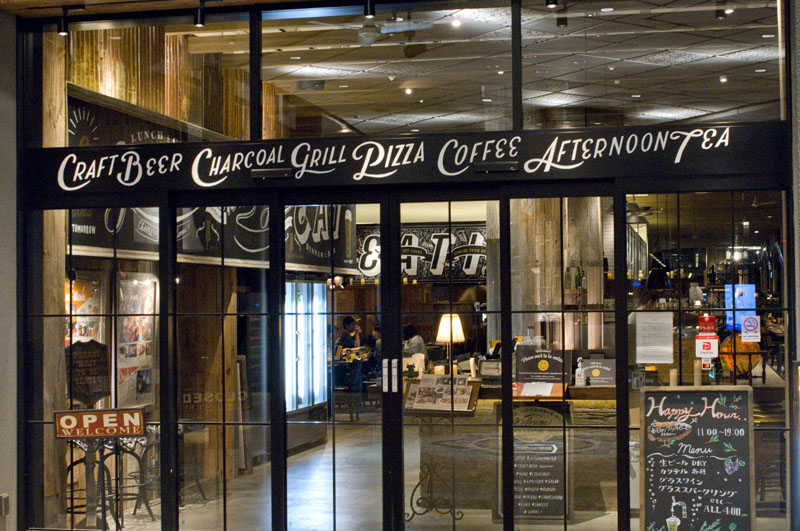 Gather @ Eating House
Yokohama Bashamichi: Beer bar
With 250 seats, this is one of the biggest craft-beer bars we've been to in Japan, and the spacious outdoor terrace is a convivial spot to enjoy locally brewed beers when the weather is nice. The bar's twenty taps dispense a range of beers from six local Kanagawa breweries as well as a few out-of-towners and guest beers. Hitachino Nest's very drinkable Nipponia beer is on the regular taplist, as are Sierra Nevada Pale Ale and Stone IPA.

If you want more variety, they also carry thirty-one craft beers by the bottle, or you can opt for budget-friendly wines, cocktails or craft sodas. Draft beers start at Y930 for pints (414ml) and Y780 for medium glasses (275ml), with discounts on some beers during Happy Hour, which runs until 7pm. Wines start at Y2,800/bottle, and artisanal sodas are Y880 each.

Gather's food menu features grilled-meat platters, charcuterie platters, and small side dishes like seafood ajillo and creamed spinach. We enjoyed some very good grilled pork and chicken, and the garlic and chipotle-infused BBQ-style dips livened them up quite a bit. Our grilled beef was less successful, and the fries with cheese and meat sauce would have been better received if they hadn't been advertised as chili fries, which they really weren't.

On average though the food menu here tends to be better than what you'll find at most craft-beer bars, the drinks list is better than most casual restaurants, and the spacious setting makes it a nice spot for a group get-together. Budget around Y3,000-4,000 for food and drink at dinnertime, or Y1000 at lunchtime.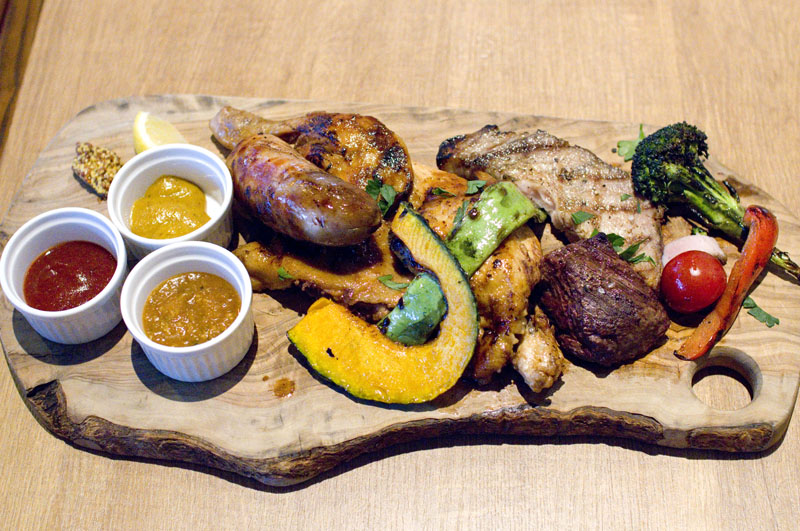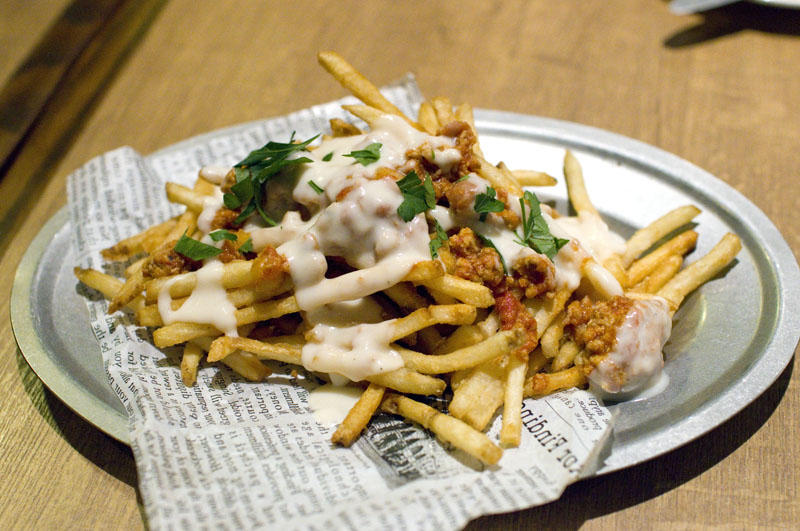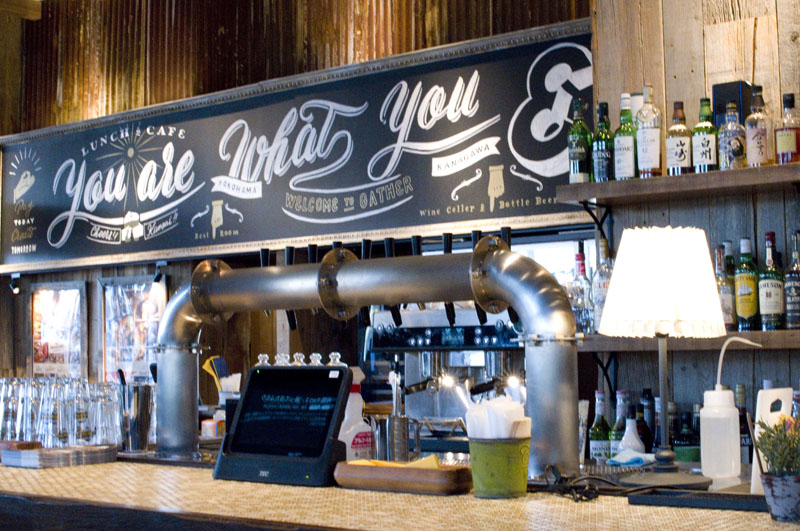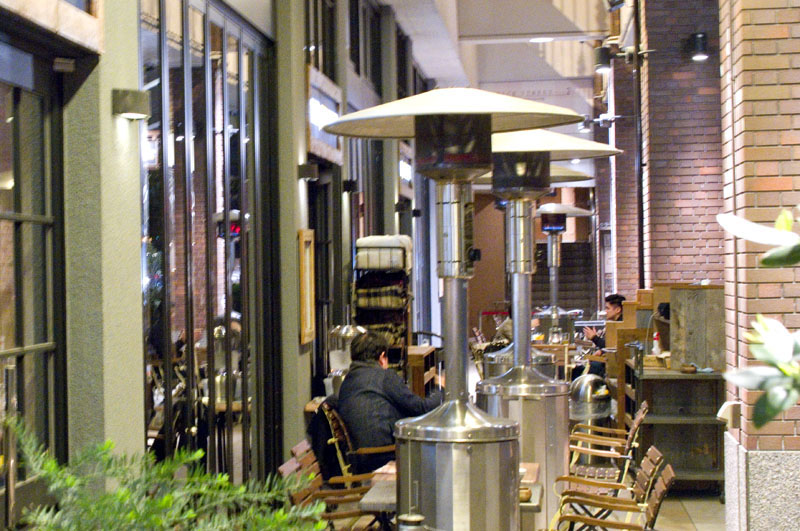 Gather @ Eating House
Naka-ku, Yokohama, Shin-Minato 2-1-1, World Porters 1F.
横浜馬車道
横浜市中区新港2-2-1 横浜ワールドポーターズ1F
045-323-9005
Open 11am-2, 2-10pm (LO) daily.
: Open Sundays

: No smoking
---