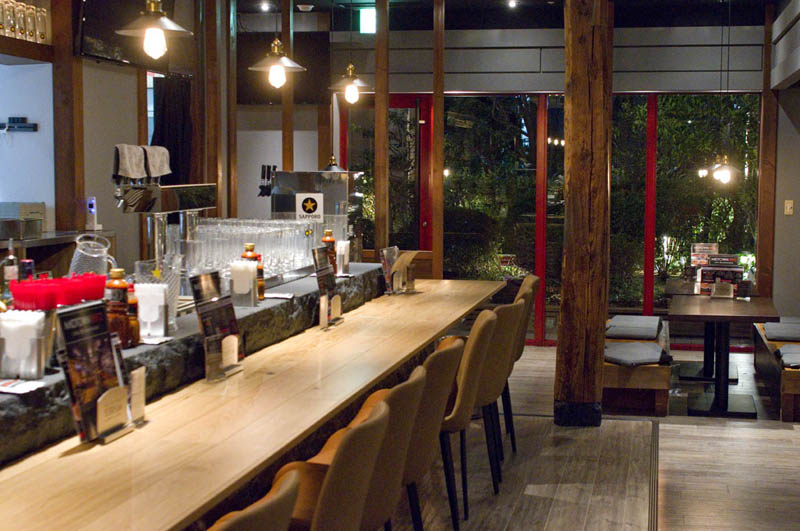 Midtown BBQ
Iidabashi: American
Midtown BBQ's wagyu brisket is one of the finest barbecue dishes served in Tokyo, and it's worth ordering in advance when you make your reservation. Other barbecued meats and burgers are also very good, while side dishes like mac 'n' cheese live up to the same high standard.

The bar's handful of taps dispense a good selection of craft beers, many from Nagoya's Tall Boys Brewery and Vancouver's Steamworks Brewery (Y1,100/Y1,300 for small and pint sizes). Numerous canned beers from Steamworks are also available, as are wines and cocktails.

The mixed BBQ platter is an excellent way to explore the menu on a first visit, while the BBQ bacon cheeseburger makes a nice lunchtime choice. Budget around Y4,000-6,000 for ample food and drink at dinnertime. Open all day Saturdays and Sundays.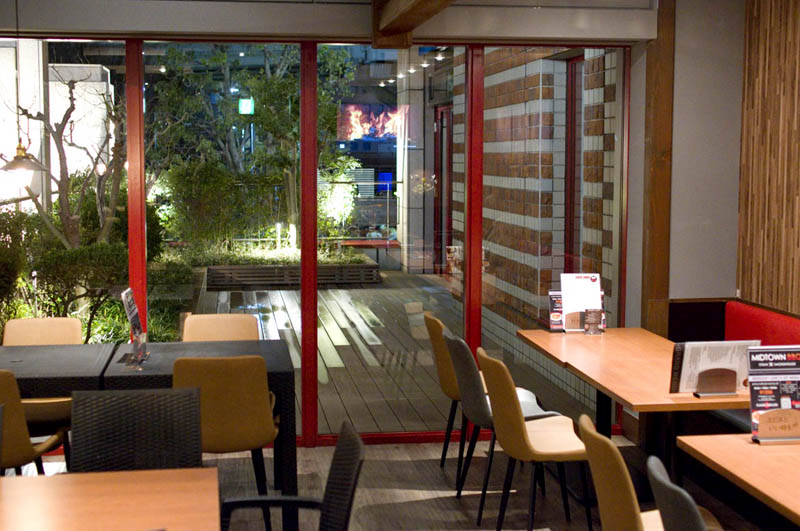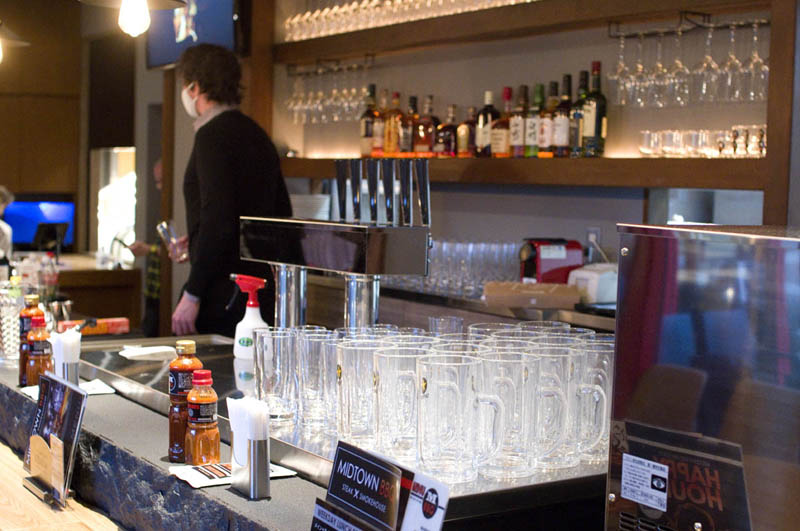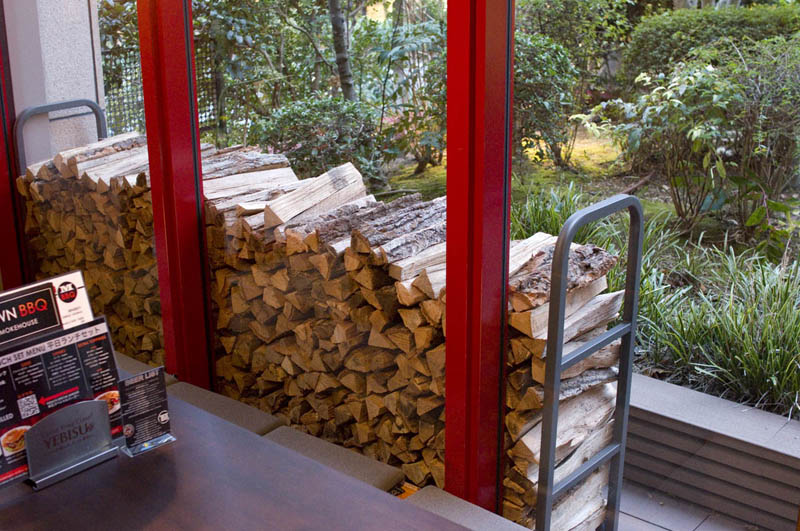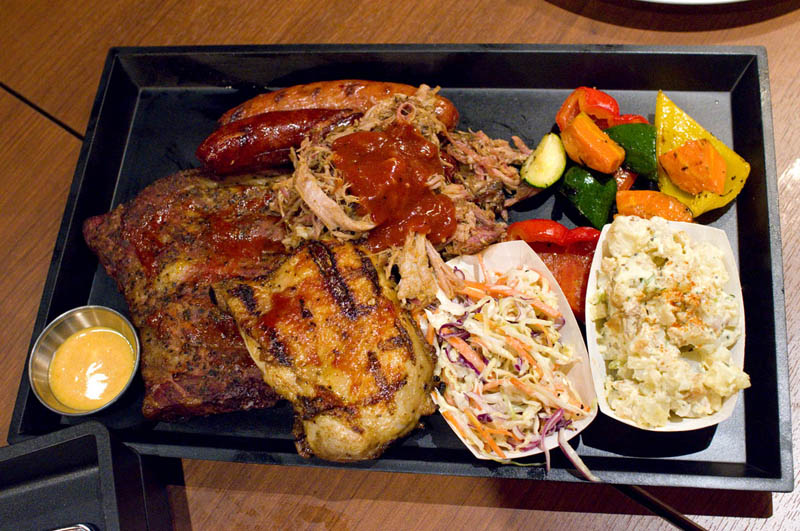 Midtown BBQ
Chiyoda-ku, Iidabashi 3-10-9, i-Garden Terrace 2F.
飯田橋
東京都千代田区飯田橋3-10-9 飯田橋アイガーデンテラス 2F
03-6261-4558
Open 11:30am-2, 5-9:30pm (LO) daily.
: Open Sundays
---